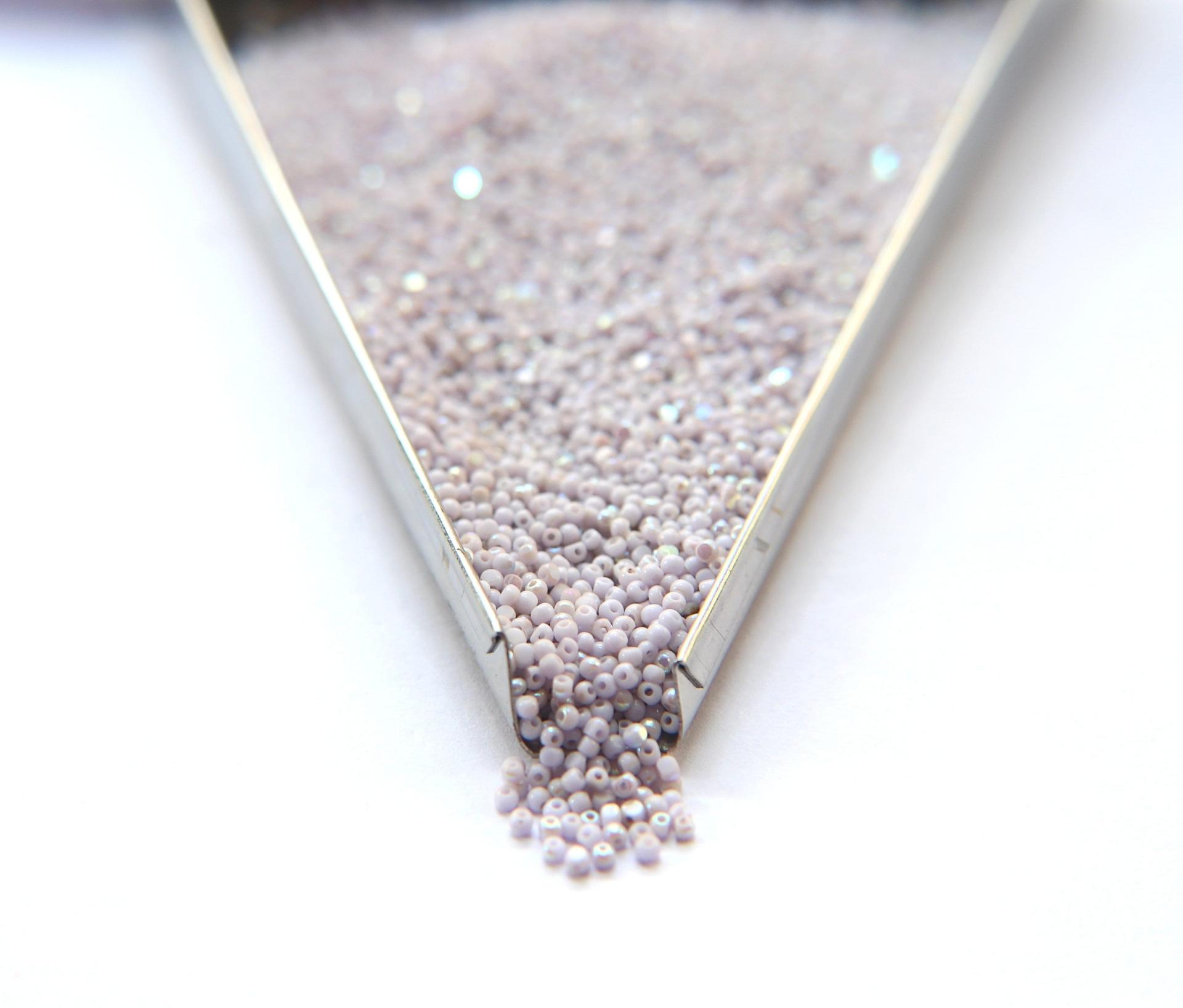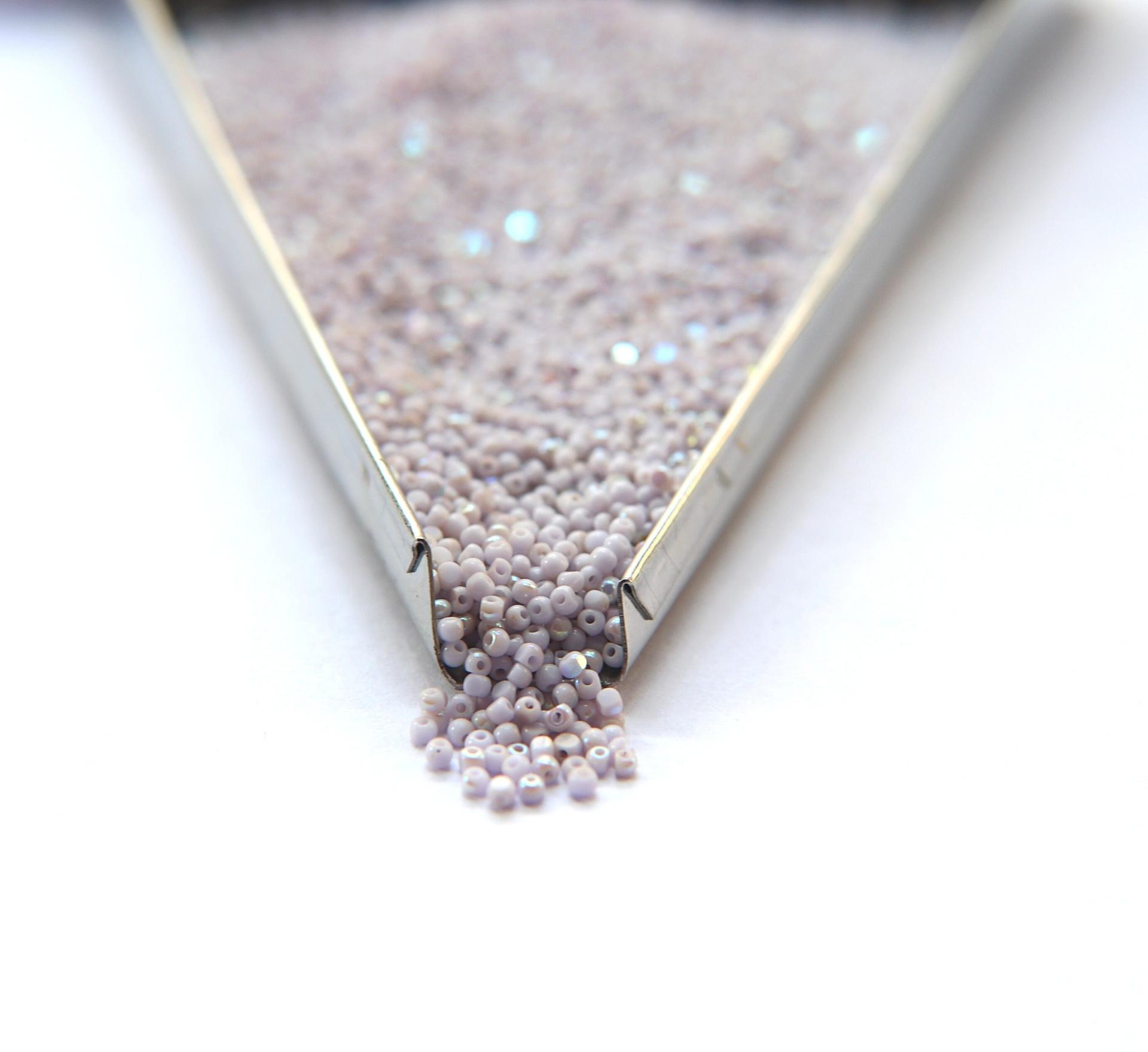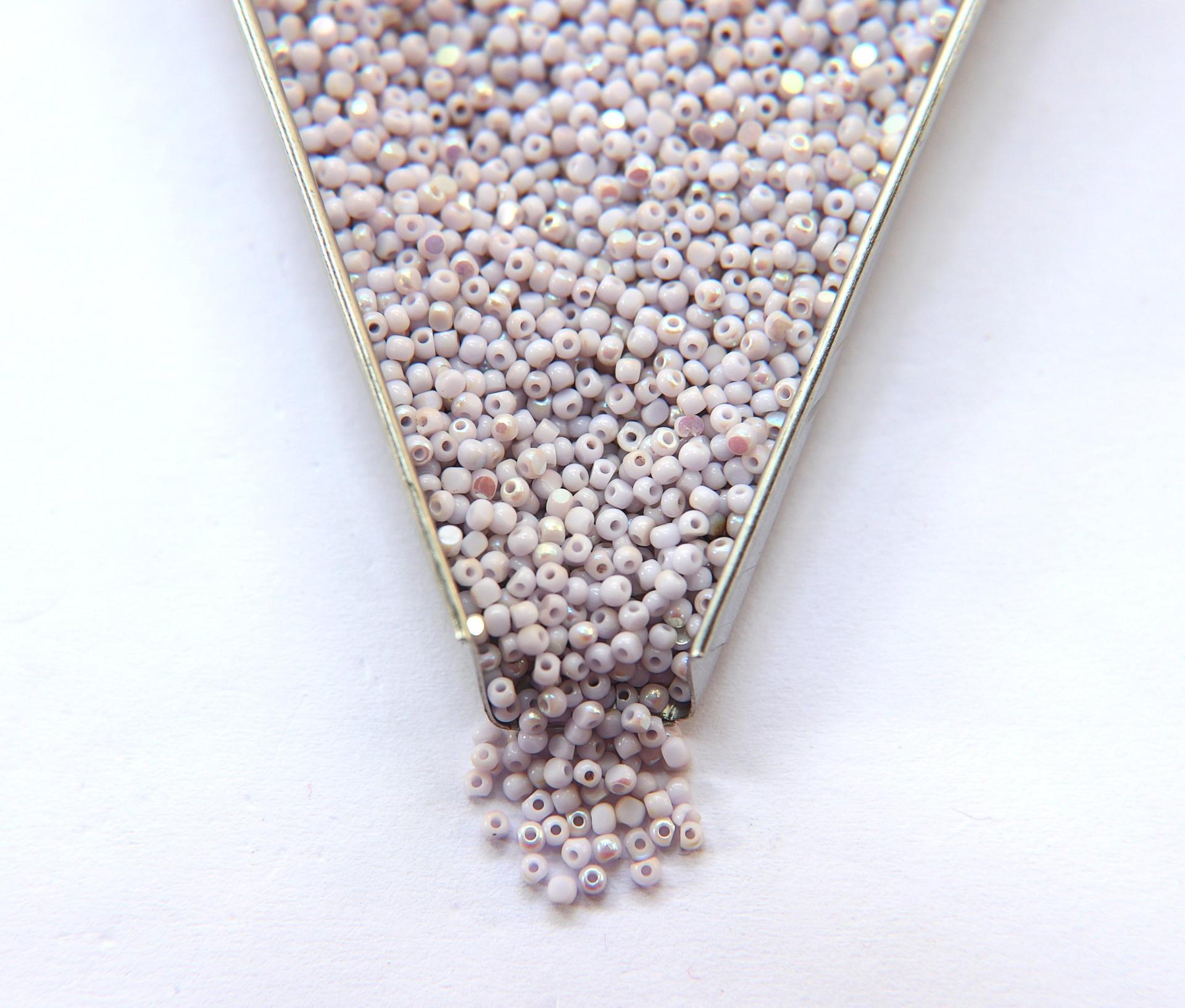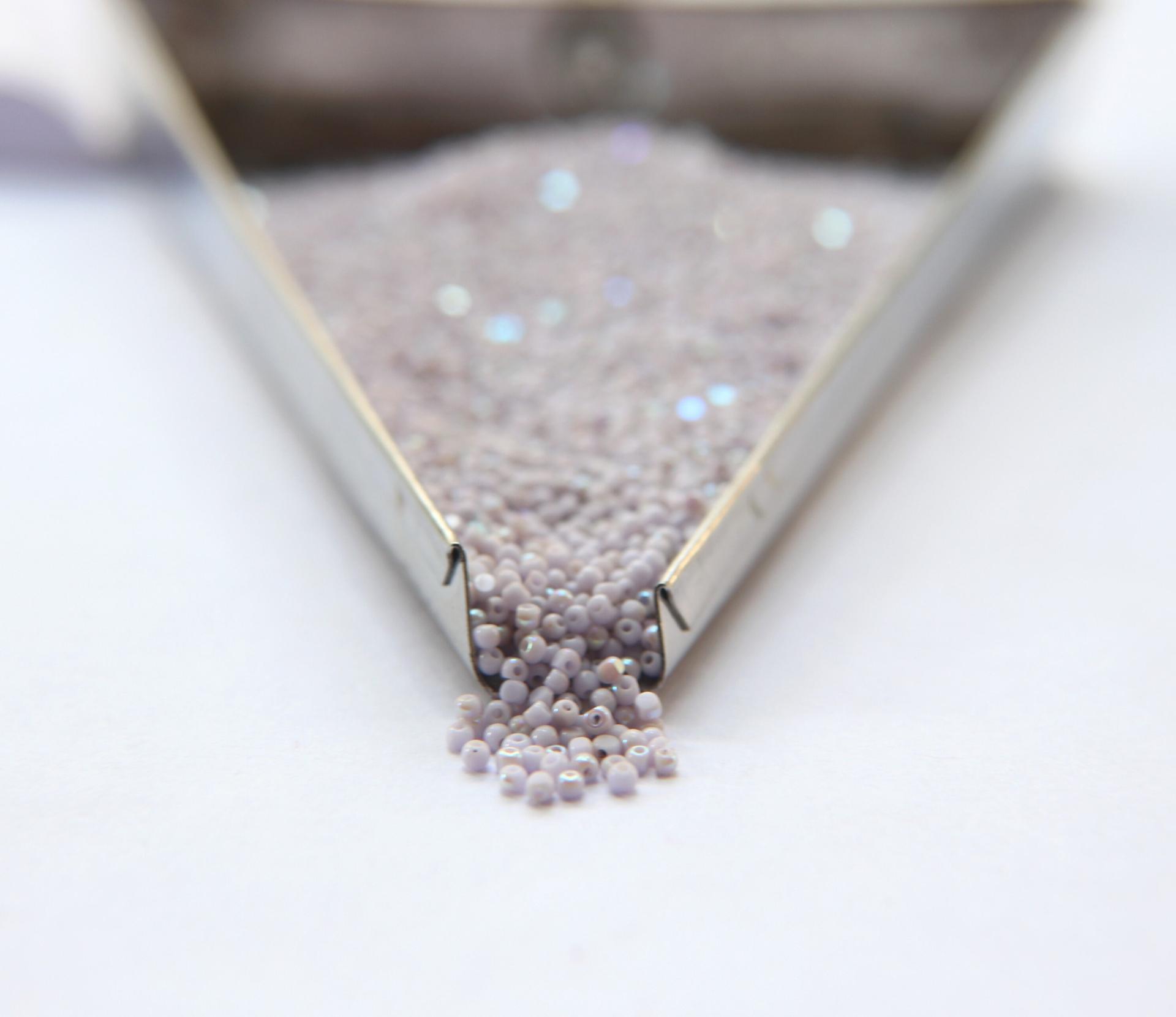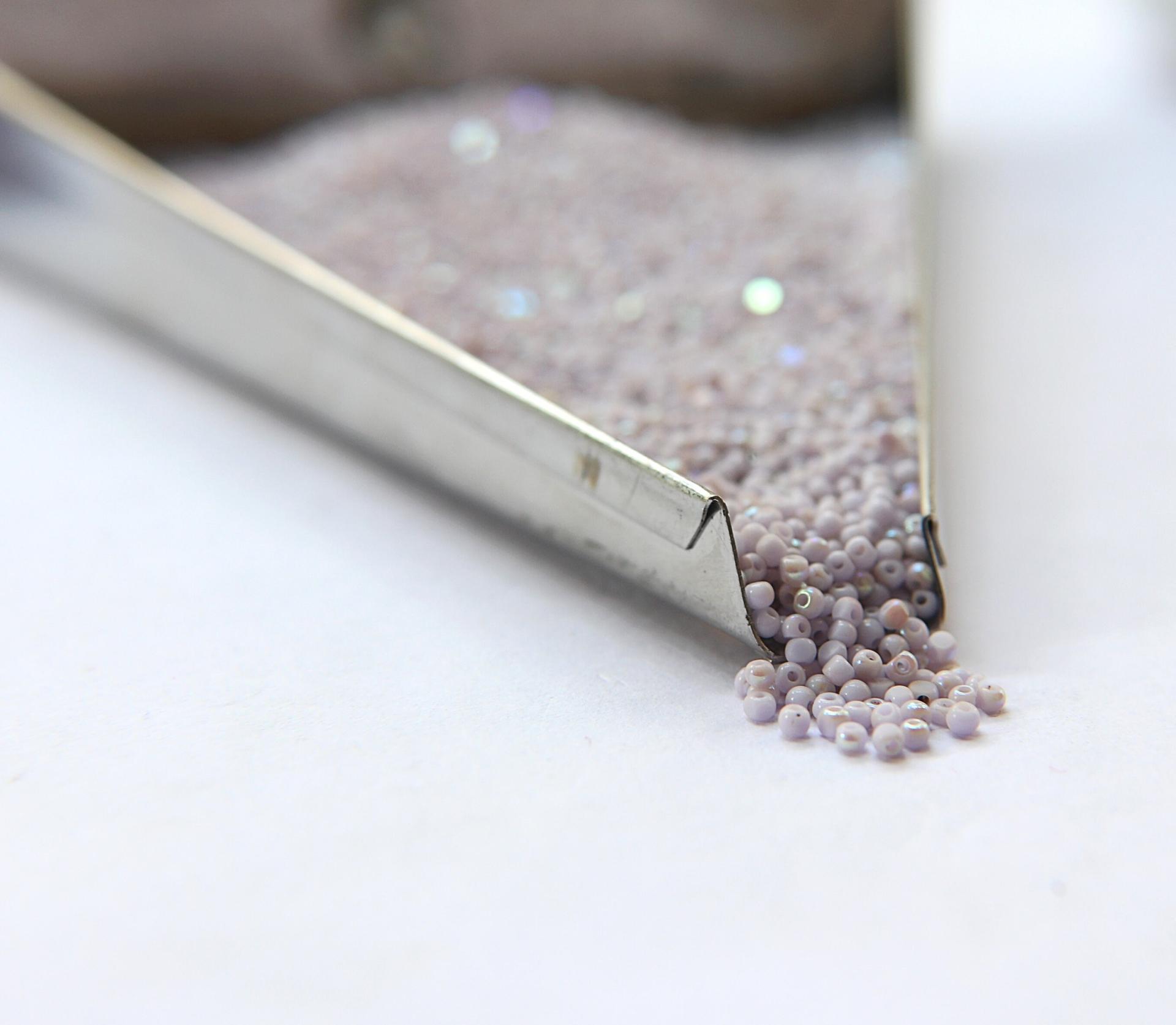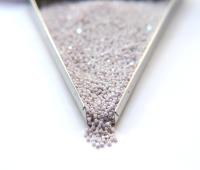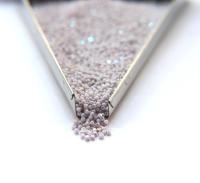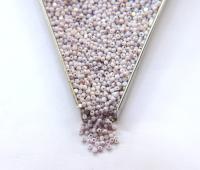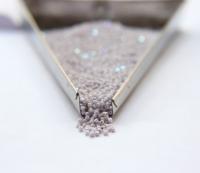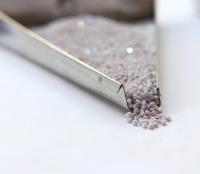 11/0 Charlotte Cut Beads Premium Patina Periwinkle Aurore Boreale 10/20/50/250/500 Grams PREMIUM MATERIALS
Size: 11/0 (Approx 2.0 MM)

Colour: Premium Patina Periwinkle Aurore Boreale

Weight: 10 Grams Pieces: 1300 (Approximately)

These tiny beads are one of a kind, & unlike any other true cut seed beads available today. Our beads are specially faceted with exacting standards by us here in our own factory. Each bead has 2, deep, diamond cut facets on each opposing side of the bead. This gives our true cuts more sheen, & sparkle than any other regular Charlotte or true cut beads. Although these beads are made of glass, our special faceting makes them appear like tiny faceted gem stones. This special faceting is perfect for hand embroidery because regardless of which side the bead sits against the beading foundation the opposite cut is readily visible. Any beadwork using our special faceted true cuts is elevated in appearance.

The Sprinkle of Aurore Boreale is Hard Coating via Metal Evaporation technology.

Sheen beads has proudly supplied some of the biggest names in the fashion industry with our beads, including Bijoux Ateliers worldwide, & Oscar De La Renta for exclusive use in their highly sought after Beaded Tassel Earrings.

Check more varieties of Charlotte True cuts at https://www.etsy.com/in-en/shop/SHEENBeads?ref=hdr_shop_menu§ion_id=19668606

Enjoy Beading!

Wholesale Orders with special pricing welcome! Kindly Message.

Please note: Facets on the beads might be not as describes sometimes due to production fault.