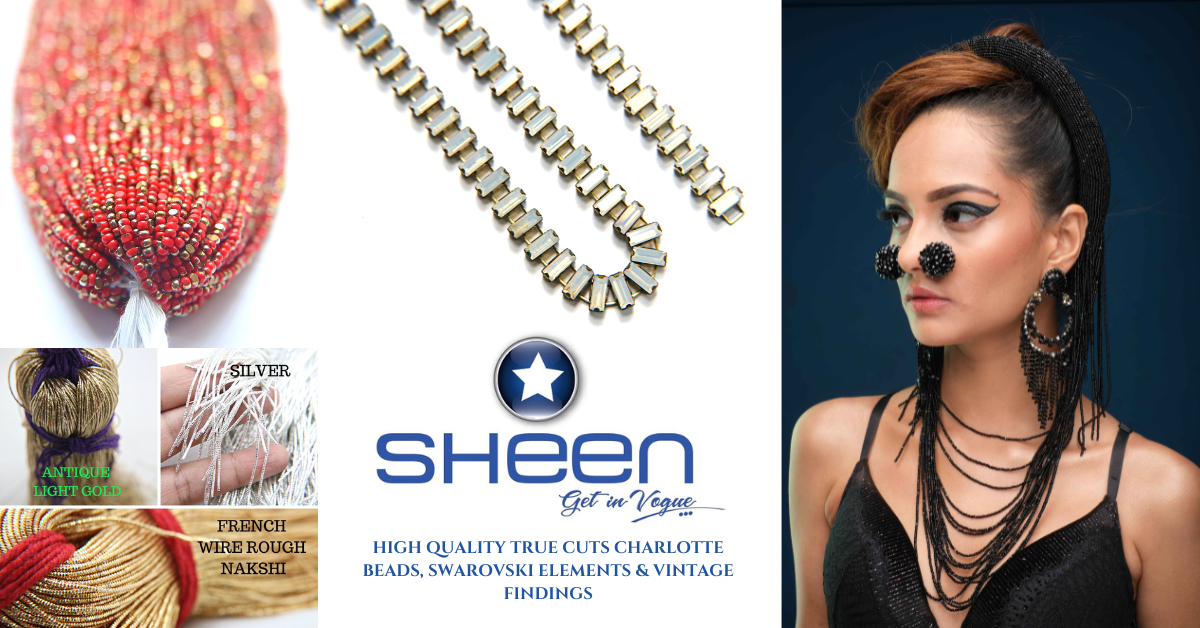 WELCOME TO OUR STORE!!
WE ARE A FAMILY BUSINESS SINCE 1975 BASED IN INDIA.
WE PRODUCE HIGH QUALITY TRUE CUTS IN VARIETY OF SIZES AND EFFECTS. 

ALL THE SWAROVSKI ARTICLES ARE LOW PRICED FOR A LIMITED TIME AND TILL STOCKS LAST.
WE OFFER GENUINE, RARE AND QUALITY ELEMENTS FOR ALL YOUR EMBELLISHMENTS REQUIREMENTS WITH COMPETITIVE PRICINGS!!
WE ARE OPEN FOR YOUR KIND SUGGESTIONS ABOUT ANY ITEMS WHICH ARE NOT AVAILABLE IN OUR STORES.
CUSTOM ORDERS ARE WELCOME!!!

WHOLESALE ORDERS WELCOME, KINDLY MESSAGE US.

THANK YOU FOR VISITING US!!!